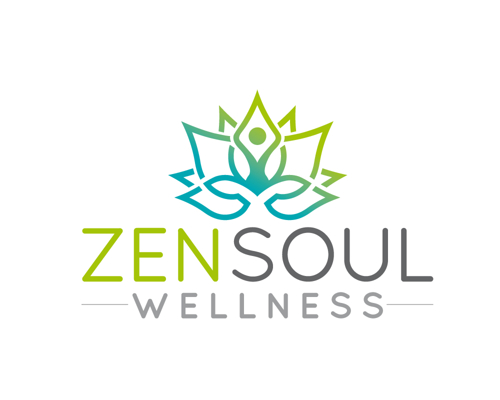 Meditation has so much more to offer then just sitting quietly and staying relaxed. With our meditation class we can learn and explore together a mindful attitude, importance of posture, breathing methods, getting through distractions, plateaus and so much more. This class is great for any beginner or advanced meditator since this class is not traditional in focusing on one method but has a wide range of many meditation practices.
Sign up for my 4 week meditation workshop. This can be a private or group setting (your choice) with Zoom or Skype. Each week we will learn something new about meditation, the different types, how to set goals, overcome problems, deal with distractions and meditation exercises to try at home. This is a great way to help improve sleep, control pain, stress, anxiety, promote emotional health during these uncertain times and to generate more kindness into your life.
***Call to register: (440)479-6421
Chardon Integrated Wellness Center,
602 South Street, Chardon.
Located in the Woodiebrook Plaza, Suite C8.
Massage therapy is a great way to enjoy a peaceful mind, a relaxing body and revitalize your spirit through Massage Therapy. A wonderful way to destress, heal and relax from your everyday life. Bodywork can help you to listen and tune into what your body is telling you. Allowing awareness and healing into your life.